Please be aware that this is a REQUEST and submission of this form does not guarantee your reservation for any dog training courses.
One of our team members will contact you shortly to complete your request based on availability.
If you need faster assistance, please contact us directly at (520) 882-7577.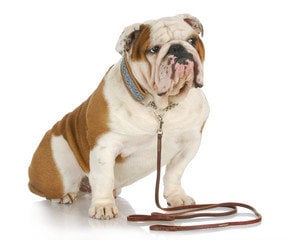 From potty training and basic commands to walking properly on a leash and appropriate behavior, Basic Obedience covers everything you need for dogs of ALL ages. Ensure that both you and your pet have the skills you need to be life long companions.
6 Week Course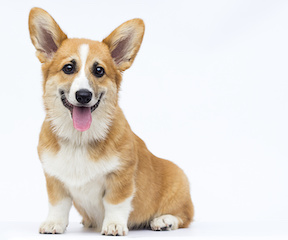 This class will build on the foundation that your dog gained in Basic Obedience classes. You and your dog will enhance your skills learned in Basic Obedience by working on hand signals and off-leash obedience. Successful completion of Basic Obedience is required before registering for this course.
4 Week Course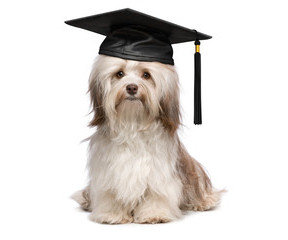 This is a two-part program that stresses responsible pet ownership for owners and basic good manners for dogs. A natural step up from Basic Obedience. At the end of this course, you will take the CGC Certification test. Once passed you will receive your certificate proving that both you and your pooch know your stuff!
5 Week Course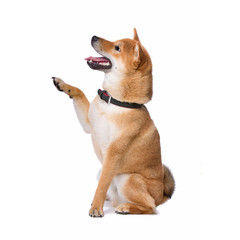 Our Tricks Class is a fun and engaging class that offers a learning experience for both you and your dog that breaks away from traditional obedience training. There are many benefits to participating in a tricks class with your dog, including strenghtening your bond, reducing your dog's anxiety, and more.
4 Week Course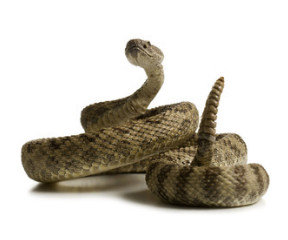 Save your pet's life by teaching them to recognize and avoid venomous rattlesnakes. In just 15 minutes your dog will learn how to identify a rattlesnake by sight, sound, and smell. Annual refreshers are recommended.
Seasonal 15 Minute Session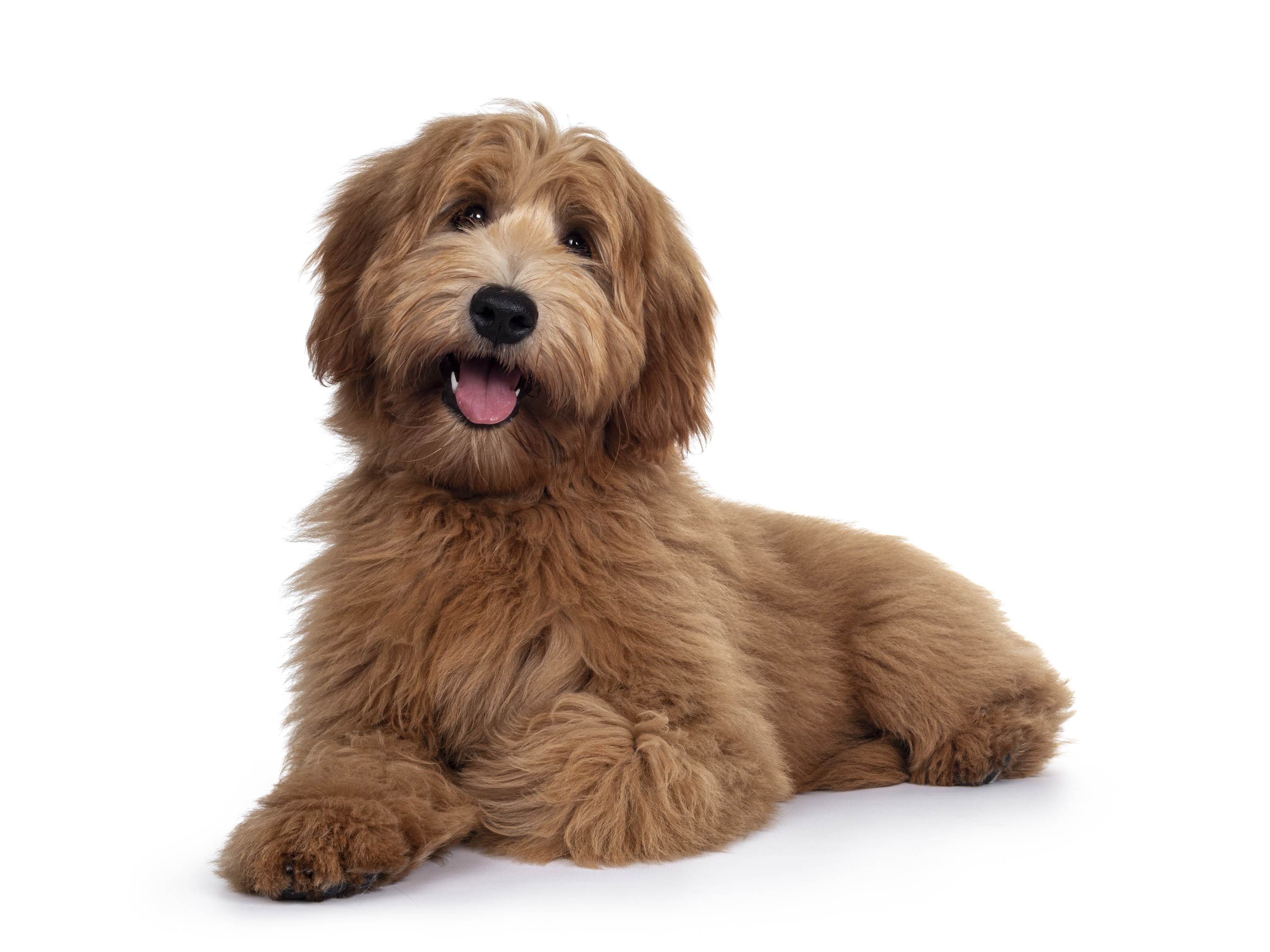 Looking for socialization for your dog that isn't spayed or neutered yet? Well, now you can drop off your dog for some playtime!
For unaltered dogs, ages 6 months to 1 year. Dogs will be separated and grouped based on gender.
4 Weeks, 2 Visits per Week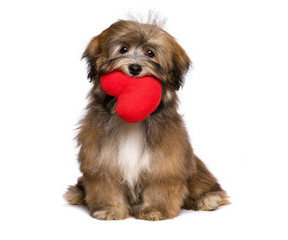 Puppies will come to class twice a week for 4 weeks to work on their basic manners (sit, stay, come, place), crate training, and socialization.
4 Week Course, 2 Times per Week
Additional Training Services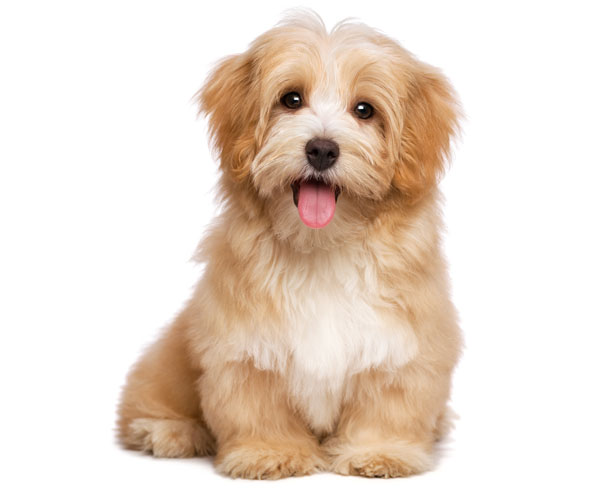 INDIVIDUAL TRAINING SESSIONS
Meet one-on-one with one our professional dog trainer to work on any concerns, commands or behaviors! These sessions can take place in your home or on-site at any of our facilities. This is a great option for pet parents who can't attend regular classes, want to break behaviors that only occur at home,or just want the undivided attention of our trainer.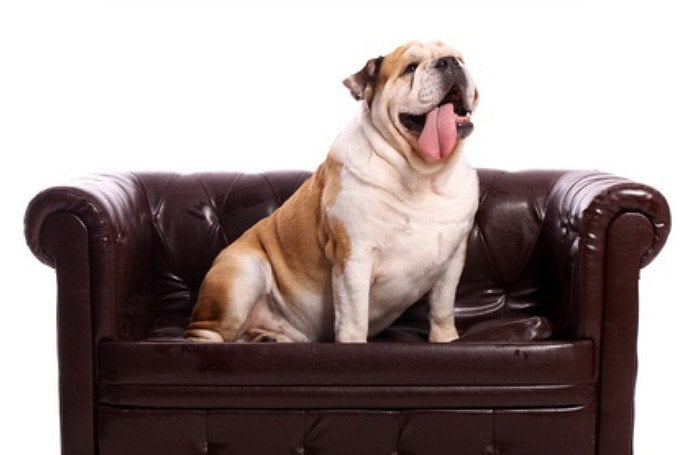 This is a highly effective form of training for pet parents with busy schedules. Your dog will board with us for 2 weeks, receiving daily care and training. Upon completion, an exit interview will be scheduled to show you everything your pet has learned and exactly what you need to do to transition them home, allowing you to pick up a happy, well-trained pup. Prices include 2 weeks of boarding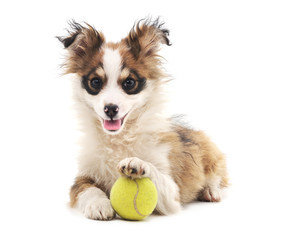 Struggling with basic obedience skills? Let one of our trainers help with a 20-minute Basic Obedience reinforcement session when you bring your dog in for doggy daycare!
Note: Dogs attending doggy daycare must pass the temperament test.