Please be aware that this is a REQUEST and submission of this form does not guarantee your reservation for any dog training courses.
One of our team members will contact you shortly to complete your request based on availability. If you need faster assistance, please contact us directly at (520) 882-7577.
Training Classes Pricing & Details
Additional Training Services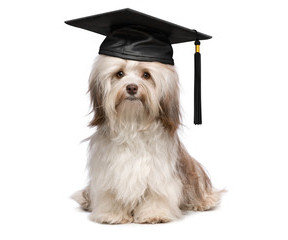 Basic Obedience
From potty training and basic commands to walking properly on a leash and appropriate behavior, Basic Obedience covers everything you need for dogs of ALL ages, including puppy training. Ensure that both you and your pet have the skills you need to be lifelong companions.
6 Week Course
(1x per week, 45-minutes)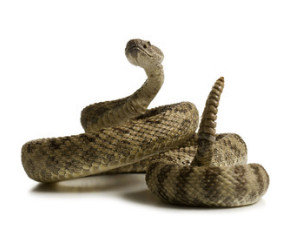 Snake Avoidance
Save your pet's life by teaching them to recognize and avoid venomous rattlesnakes. In just 15 minutes your dog will learn how to identify a rattlesnake by sight, sound, and smell. Annual refreshers are recommended.
Seasonal, 15-Minute Session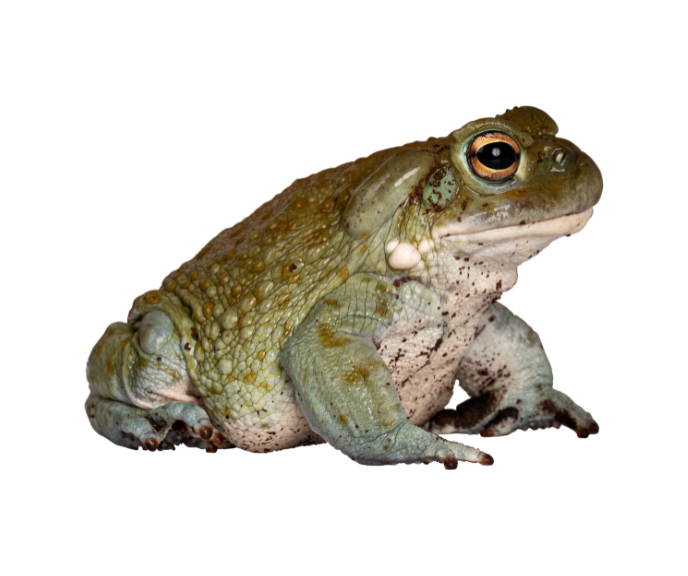 Toad Avoidance
Starting Summer 2023. Call to sign up!
We DO NOT issue refunds on training services, but we are happy to put your payment towards future services with our company.