Meet Central Pet's Dog Trainers
---
The Central Pet team consists of experienced dog trainers that are able to offer the very best kind of dog training: training that works!
From Basic Obedience to Private training, we have something for everyone. Our dog trainers offer professional and thorough consultations to ensure that we get to know you and your pet before any training begins. This allows us to customize your dog's training experience to your specific wants and needs, ensuring that you and your pet get the most out of your training experience. You've never experienced training like this before!
Read more about our phenomenal trainers below and contact us to schedule your consultation today!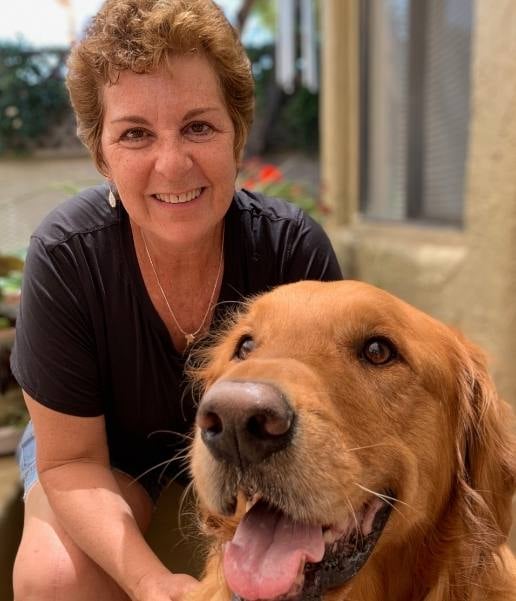 Toni started training her first German Shepard with her father when she was just 5 years old and has a deep affection for them and sensitivity about how dogs are trained. After fostering and adopting an abused Golden Retriever, Cooper, who now loves everyone, she was committed to training other dogs to become confident and happy. For the last 9 years, she and her Pet Partners therapy dog, Cosmo, have volunteered regularly around town. Retiring from teaching gave Toni the opportunity to intern with Jeremy, focusing on the work of Ian Dunbar and others, reading many authors and articles.
Working alongside rescues changed her life and has enhanced her training skills tremendously. She believes that the human/animal bond is priceless and best supported by meeting both owner and pet where they are and guiding with kindness, patience, and consistency.
Toni is owned by 4 dogs and 2 cats, 5 of whom were rescued. Seeing her own animals blossom into confident, kind-hearted furry friends motivates Toni every day to help other animals. She also spent 20 years on the cat show circuit and is one of the original Maine Coon Cat breeders, whose cat was featured on a U.S. postal stamp.
Member of the Association of Professional Dog Trainers, team member of Pet Partners Therapy, and now becoming a Canine Good Citizen evaluator.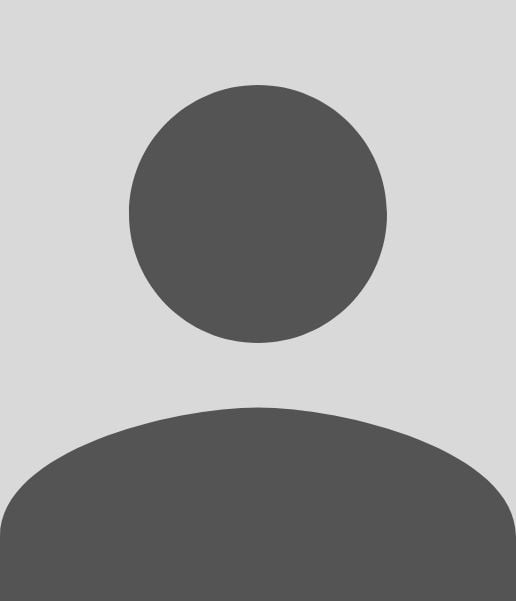 Sunny Rodabaugh
Dog Trainer