When it comes to your little ones we know that you expect the very best. That's why we hand select our trainers to ensure that they are not only experienced and educated but kind, patient and have a deep love and respect for all animals. From simple a-le-carte nail trims to complete breed specific grooms and spa services, our groomers are sure to give your fur baby a pleasant and stress-free experience. Interested in requesting an appointment? Click the link below and one of our amazing team members will contact you to schedule your services and show you what quality pet care really is!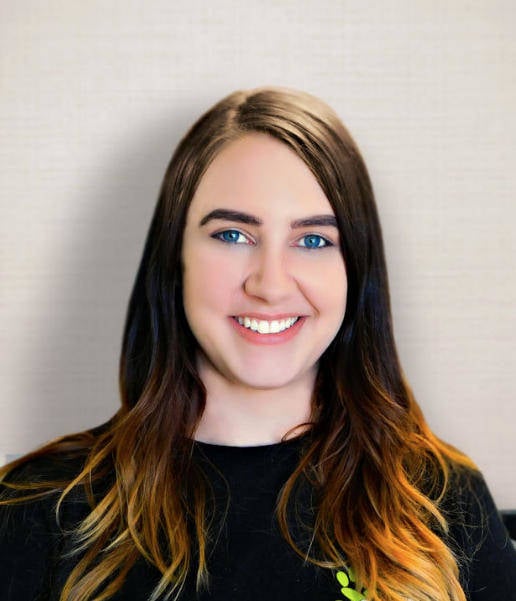 Ashley R.
Certified Professional Groomer/Instructor
ASHLEY RICHARDSON
Certified Professional Groomer/Instructor
Animals have always been my biggest passion in life, and grooming is a great artistic outlet for me. I started working in groom shops as a bather at 16, and by 18 I was a certified dog and cat groomer. Central pet is my 4th grooming home, and I'm ecstatic to be working with such a great crew! I've learned a wide variety of techniques since I began in 2007, and take great pride in my scissor work and blending ability. My favorite breeds to work on are standard poodles, Bouviers, and Airedales. I love getting to know my clients and building a strong bond with their pet. It's a great feeling to see a dog walk out of the shop with confidence in its step.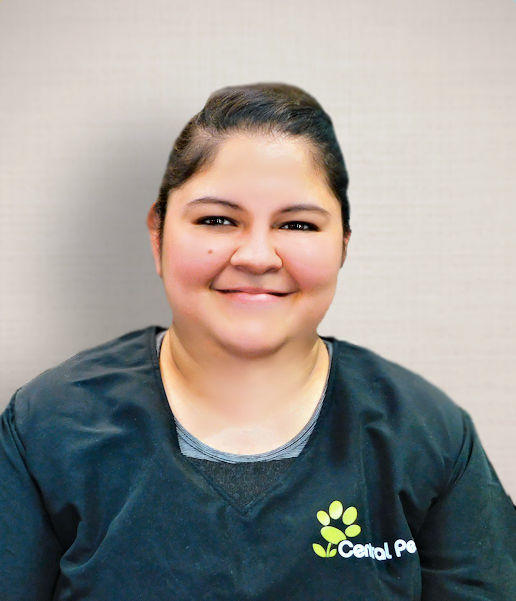 Patty G.
Professional Groomer
PATRICIA GUTIERREZ
General Manager – Play/ Professional Groomer
I'm always working towards learning new things and currently have an Associates degree in Business and a Bachelors degree in Criminal Justice with a minor in Psychology. I joined the Central Pet family in 2015 as a kennel technician before becoming a groomer. I have multiple dogs and cats and also foster pets through 2 local organizations. I became a groomer because I love helping pets look and feel their best!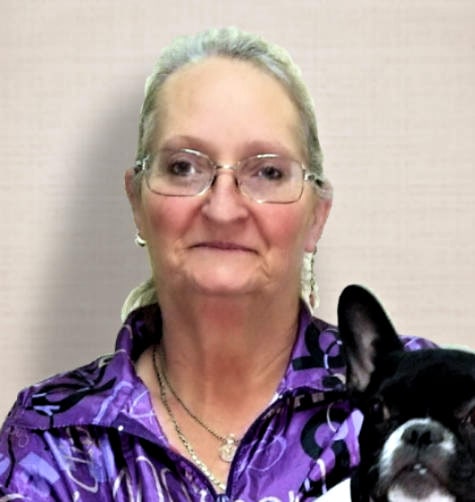 Angela C.
Professional Groomer
ANGELA COCKBURN
Professional Groomer
I am an animal lover who made that a life passion. My world revolves around the love and care of animals. I groom, train, show, compete in performance events, and perform massage and calming techniques. I have a long history working in professional kennels, veterinary hospitals and private shops, with show handlers, veterinarians and other grooming professionals. I love to advance my knowledge at every opportunity. When a person's pet is with me, it is treated as my own. I have done rescue, reform, rehab, and re-home. I feel as though these gifts were given to me as my purpose in life.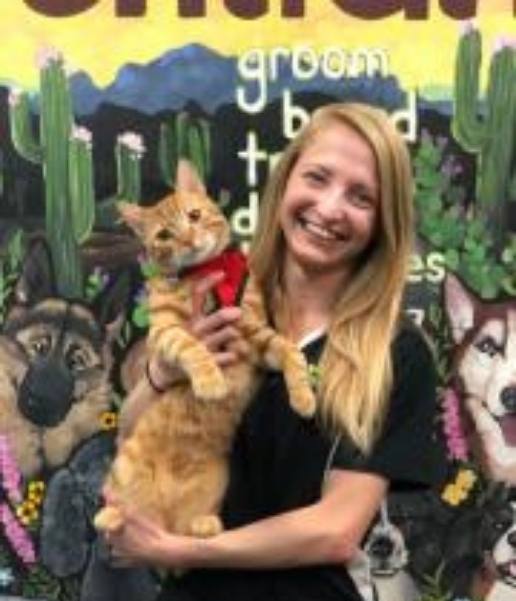 Sarah A.
Professional Groomer
I have been animal obsessed since I was a little kid. I participated in 4-H and FFA all throughout high school showing dogs, rabbits, and pigs. After graduating, I went on to become a Veterinarian Technician for two years. When I realized that was not quite my passion but I still wanted to work with animals, I found grooming and absolutely love it. I really enjoy getting to know each dog I get to work with and having the opportunity to build a relationship with them as I continue to see them. I really enjoy grooming Golden Retrievers and Pomeranians. I hope that I have the chance to truly show you my passion through dog grooming.