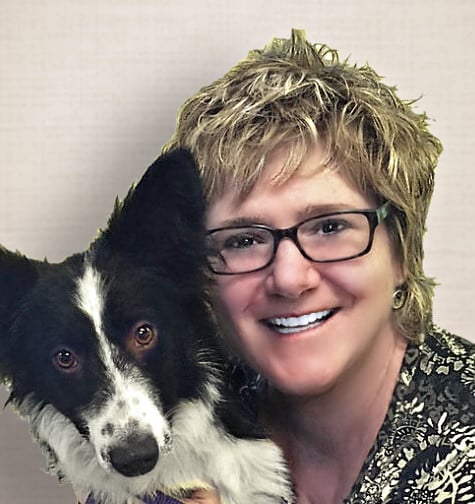 Julie Grounds
Owner / CEO
Julie has been involved in the pet care industry for over 10 years. Owning Central Pet is her dream come true. Julie spent several years working at a pet resort in San Antonio, learning the business and broadening her knowledge in all areas of pet care. She designed and built Central Pet from the ground up, using her knowledge and experience in pet care to build the best pet friendly facility possible. Julie's willingness to work with the community and provide the best care possible for their pets is second to none. Her strong work ethic and leadership skills are what make Central Pet what it is today, and what will take it into the future. Julie has been an influential member of the Green Valley and Tubac communities by supporting several non-profit organizations such as the Green Valley Assistance Services, The Animal League of Green Valley, and the Santa Cruz Humane Society. She resides in Tubac with her partner, two twin boys Wesley and Dylan, 7 dogs, Tipper, Chloe, Otis, Star, Tater, Remi and Roo.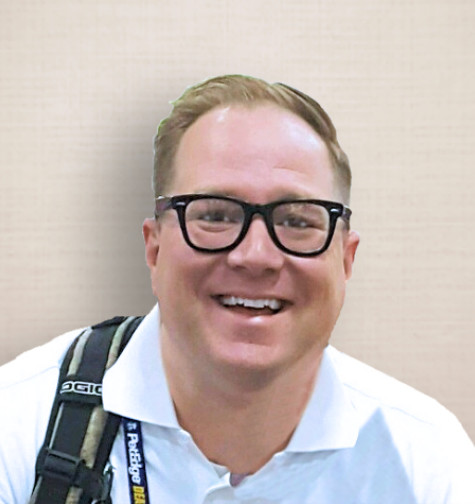 Richard Pugner
Director of Operations
Richard comes from Connecticut and joined the Central Pet family back in 2010. After working at our Amado location, he assisted in the opening of the Tucson location before leaving us to pursue a degree at Pima Community College. Richard went on to graduate and become a Veterinary Technician and rejoined the Central Pet family in 2017. He is the proud pet parent of a St. Bernard named Fiona, a French mastiff mix, a southern African mastiff mix, and two cats. In his spare time, Richard enjoys skateboarding, building cars and travelling with his car club to car shows.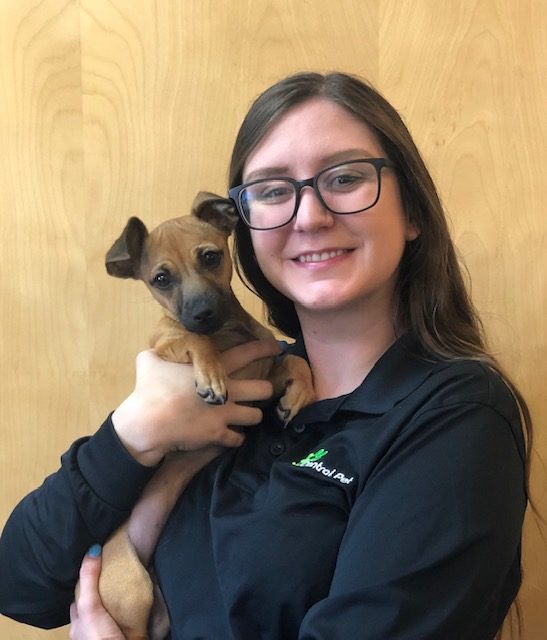 Talia Gomez
General Manager of STAY
Talia was born and raised in Tucson, then became a part of the Central Pet Team in 2017. In 2018, she earned her Bachelors of Science degree in Care, Health and Society with a minor in Communications from the University of Arizona. She prides herself in having learned from a very young age that dogs aren't just your pets, but they are part of your family.
Talia says, "I take great pride in the Central Pet facility and the love and care we provide to all the animals that are part of our Central Pet family! They say, "if you love your job, you never work a day in your life." At my time at Central Pet I have learned that I don't see myself doing anything else but caring for animals!"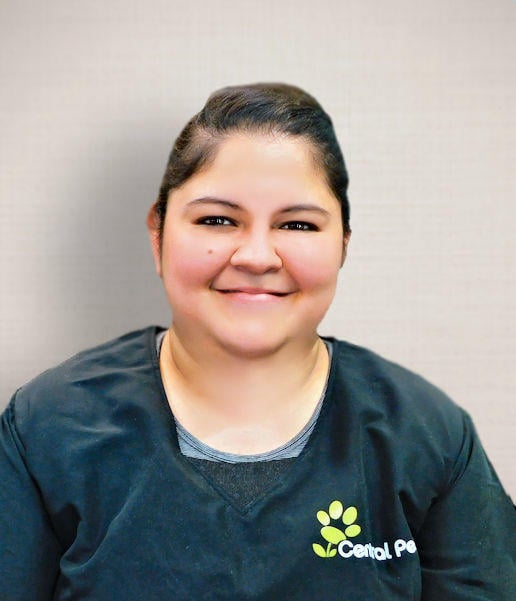 Patty G.
Professional Groomer
PATRICIA GUTIERREZ
General Manager – Play/ Professional Groomer
I'm always working towards learning new things and currently have an Associates degree in Business and a Bachelors degree in Criminal Justice with a minor in Psychology. I joined the Central Pet family in 2015 as a kennel technician before becoming a groomer. I have multiple dogs and cats and also foster pets through 2 local organizations. I became a groomer because I love helping pets look and feel their best!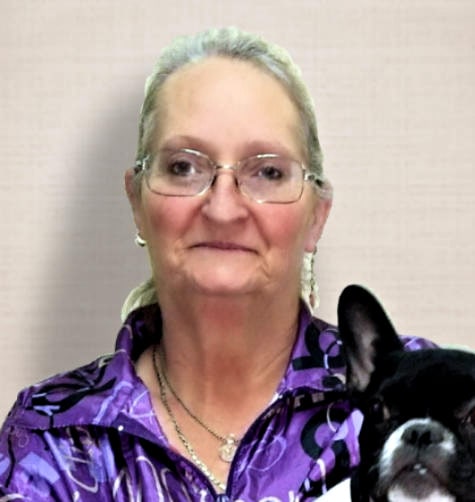 Angela C.
Professional Groomer
ANGELA COCKBURN
Professional Groomer
I am an animal lover who made that a life passion. My world revolves around the love and care of animals. I groom, train, show, compete in performance events, and perform massage and calming techniques. I have a long history working in professional kennels, veterinary hospitals and private shops, with show handlers, veterinarians and other grooming professionals. I love to advance my knowledge at every opportunity. When a person's pet is with me, it is treated as my own. I have done rescue, reform, rehab, and re-home. I feel as though these gifts were given to me as my purpose in life.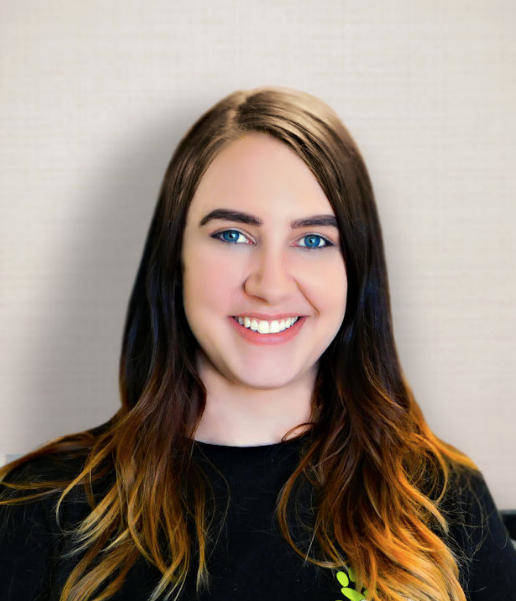 Ashley R.
Certified Professional Groomer/Instructor
ASHLEY RICHARDSON
Certified Professional Groomer/Instructor
Animals have always been my biggest passion in life, and grooming is a great artistic outlet for me. I started working in groom shops as a bather at 16, and by 18 I was a certified dog and cat groomer. Central pet is my 4th grooming home, and I'm ecstatic to be working with such a great crew! I've learned a wide variety of techniques since I began in 2007, and take great pride in my scissor work and blending ability. My favorite breeds to work on are standard poodles, Bouviers, and Airedales. I love getting to know my clients and building a strong bond with their pet. It's a great feeling to see a dog walk out of the shop with confidence in its step.