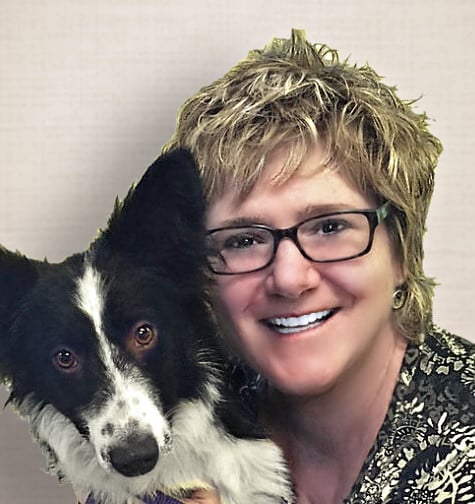 Julie Grounds
Owner / CEO
Julie has been involved in the pet care industry for over 10 years. Owning Central Pet is her dream come true. Julie spent several years working at a pet resort in San Antonio, learning the business and broadening her knowledge in all areas of pet care. She designed and built Central Pet from the ground up, using her knowledge and experience in pet care to build the best pet-friendly facility possible. Julie's willingness to work with the community and provide the best care possible for their pets is second to none. Her strong work ethic and leadership skills are what make Central Pet what it is today and what will take it into the future. Julie has been and continues to be an influential member of her community by supporting non-profit organizations throughout the year. Currently residing in Tucson with her partner, her twin boys, and her four dogs.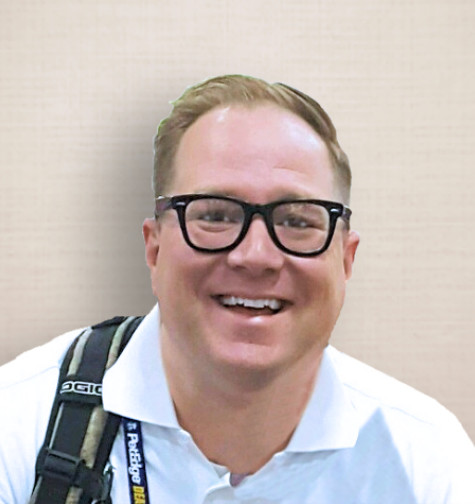 Richard Pugner
Director of Operations
Richard comes from Connecticut and joined the Central Pet family back in 2010. After working at our Amado location, he assisted in the opening of the Tucson location before leaving us to pursue a degree at Pima Community College. Richard went on to graduate and become a Veterinary Technician and rejoined the Central Pet family in 2017. He is the proud pet parent of a St. Bernard named Fiona, a French mastiff mix, a southern African mastiff mix, two cats, as well as two corgis. In his spare time, Richard enjoys skateboarding, building cars, and traveling with his car club to car shows.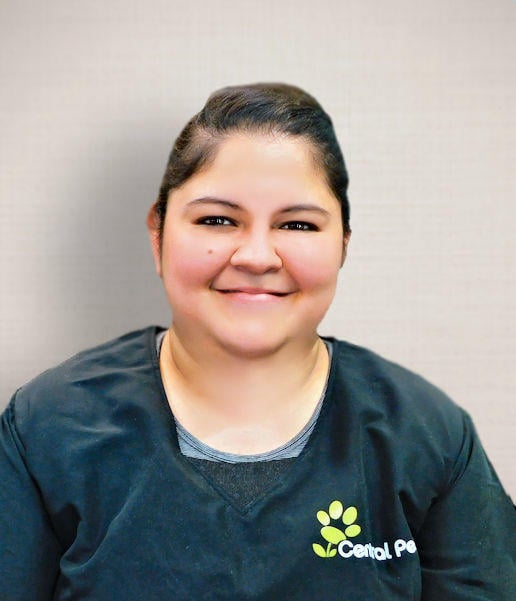 Patty G.
General Manager, Professional Groomer
PATRICIA GUTIERREZ
General Manager / Professional Groomer
Patty is always working towards learning new things and currently has an Associate Degree in Business and a Bachelor's Degree in Criminal Justice with a minor in Psychology. She joined the Central Pet family in 2015 as a kennel technician before becoming a groomer and a General Manager. Patty has multiple dogs and cats. She is continuously a foster through a local rescue organization.
Patty loves grooming special needs pets, both geriatric and those dogs deemed "too difficult to groom" by other salons. Patty enjoys working on any Doodles/Poodles, Terriers, Golden Retrievers, Shepherds, Bichons, and Border Collies, as well as any double-coated breed.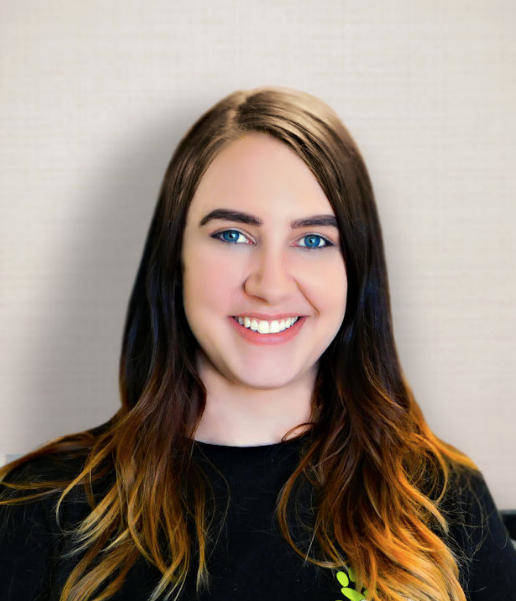 Ashley R.
Certified Professional Groomer/Instructor
ASHLEY RICHARDSON
Certified Professional Groomer/Instructor
Animals have always been my biggest passion in life, and grooming is a great artistic outlet for me. I started working in groom shops as a bather at 16, and by 18 I was a certified dog and cat groomer. Central pet is my 4th grooming home, and I'm ecstatic to be working with such a great crew! I've learned a wide variety of techniques since I began in 2007, and take great pride in my scissor work and blending ability. My favorite breeds to work on are standard poodles, Bouviers, and Airedales. I love getting to know my clients and building a strong bond with their pet. It's a great feeling to see a dog walk out of the shop with confidence in its step.