Please be aware that this is a REQUEST and submission of this form does not guarantee your reservation.
Additional pets staying in same room will be charged at a discounted rate.
One of our staff will contact you shortly to complete your request based on room availability.
If you need faster assistance, please contact the location directly at (520)882-7577.
Tucson Boarding Accommodations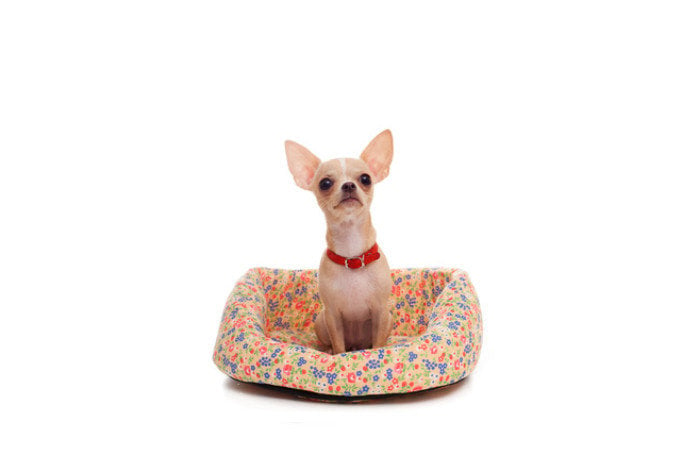 Our Pups & Petites rooms are reserved for our smaller canine guests. Toy Breeds & Pups under 25 lbs. In addition to 5 daily trips to a private play yard, your little one will have the option to participate in group play with our other petite guests. This indoor room with year-round climate control is 3' x 3'.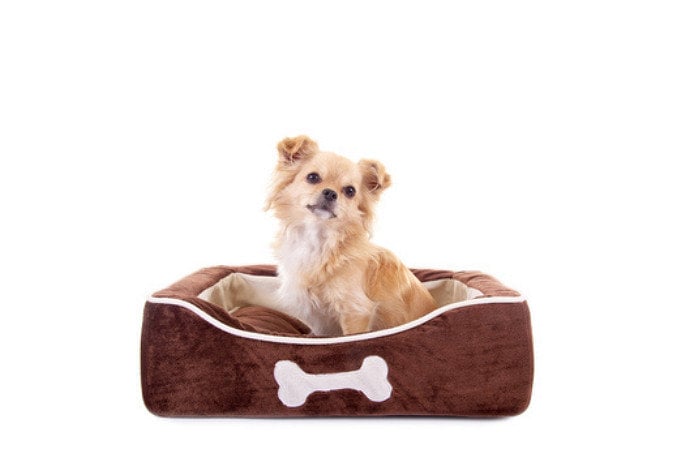 All-New Doggy Digs: Loft Suites
Our new lofts are a great addition to our pup suites. Soothing soft blue hues, private sides, and front doors are used to keep our furry friends from getting anxious. All lofts are off the ground with resting bench in the back. Soothing music plays in these indoor lofts and new yards were created to take our furry guests out 5 times per day.