Dog training is an essential part of creating a well-behaved and well-rounded dog. And while group lessons can be great, they aren't for everyone. Sometimes, what's best for the dog (and the owner) is a more intimate atmosphere that allows for distraction-free instructing and learning.
Our individual training sessions do just that by offering a more individualized experience and personal approach to your specific pet's needs. Whether you have a new puppy who needs to learn basic manners, dealing with behavioral issues such as aggression or fearfulness, or you're simply looking to fine-tune your dog's advanced skills and techniques, we have a solution that can help you meet your training goals.
Individual Session Pricing
Meet one-on-one with one of our professional dog trainers to work on any concerns, commands, or behaviors! These sessions can take place in your home or on-site at any of our facilities. This is a great option for pet parents who can't attend regular classes, want to break behaviors that only occur at home, or just want the undivided attention of our trainer.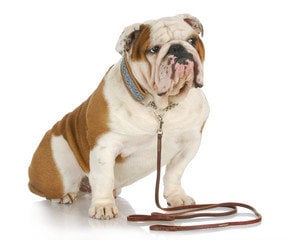 Private Training at Central Pet
---
$139 One-Hour Session
$399 (4) One-Hour Sessions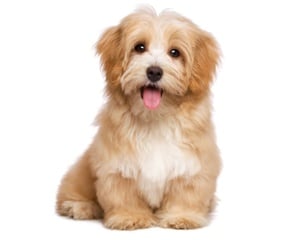 Private, In-Home Training
---
$175 One-Hour Session
$600 (4) One-Hour Sessions

Don't wait to incorporate training into your dog's life. Complete the form below to have our trainer contact you to discuss your unique situation and how we can help. We look forward to hearing from you!
Individual Dog Training Request
Please be aware that this is a REQUEST and submission of this form does not guarantee your reservation.