Central Pet is proud to announce that we are now carrying the full line of ACANA dog foods! When it comes to caring for your pup, choosing the right food can be one of the most difficult and daunting tasks that you experience. Even the most educated consumer can have trouble deciphering between "all-natural", "GMO free", "organic" and a slew of other keywords used in advertising to entice pet parents. Thankfully, our experienced team has done all of the research for you and ACANA brand dog food is at the top of the list when it comes to pet food. ACANA has been around for over 25 years and has never had a recall. The Canadian based company makes Biologically Appropriate™ dog and cat foods from fresh regional ingredients and makes them from start to finish in their very own award-winning kitchens. Their mission represents a new standard in dog and cat foods, designed to nourish them in two ways: First, according to their natural evolution to a meat-based diet. Second, using ingredients that are sustainably raised and harvested by local suppliers and delivered to their kitchens FRESH EACH DAY.
We think you'll love ACANA. More importantly, we think your dogs and cats will too!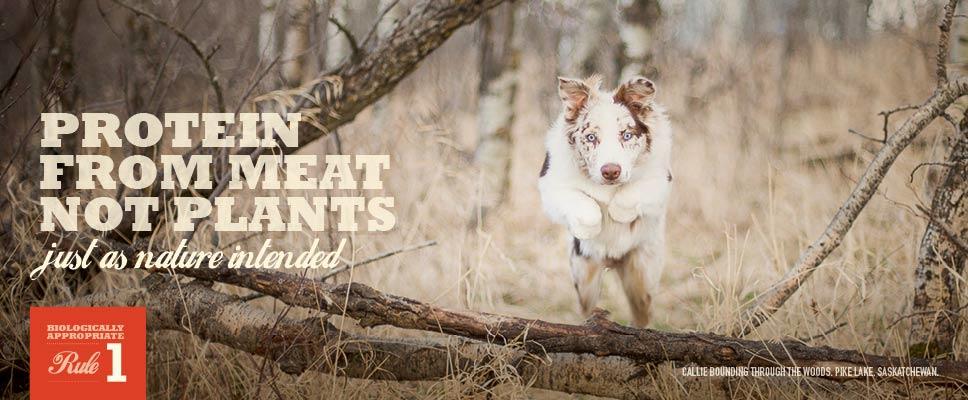 "IF IT'S NOT OK FOR OUR DOGS AND CATS, THEN IT'S NOT OK FOR OTHER CATS AND DOGS."
No dogs or cats are housed at our facility. Our position on animal testing is simple: we only conduct tests which we would allow our own family cherished dogs and cats to participate in. That means non-invasive palatability, urine, stool and blood analysis with our own pets, and with cats and dogs that come from loving family homes within our community.